Dr Timothy P Barber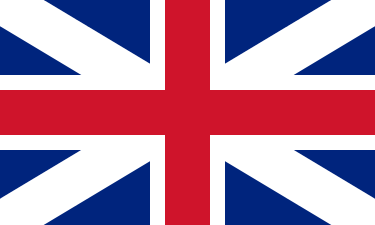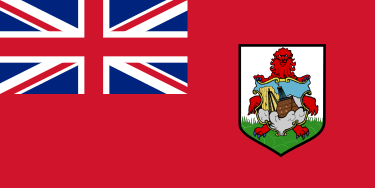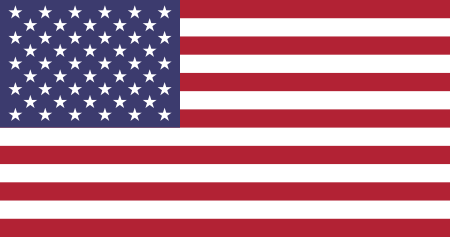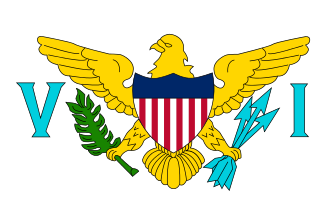 Education:
1996. Princeton University, PhD, Mathematics.
1991. University of Virginia, BA, Philosophy/Physics.
Expertise:
Cryptocurrency. Secure protocols. Generalized AI.
Roles:
Profiles:
Interests:
Scuba, sushi, hiking, biking, tennis, acoustic guitar, target shooting, subconscious paradoxes, emotional heuristics, automated reasoning, competitive reasoning, strategy abstraction, philosophy of mind, strong AI, machine ethics, vikings, volcanoes, castles, Illuminati, mad scientists, evil lairs, sunken treasure, architecture, cosmology, extinct civilizations, reef preservation.
Architectural Projects:
Conservation Projects: (motivation: v1 v2 a1 a2 a3 a4 a5 )
Awards: Issued Patents:
08/10/2015 Method for othogonalizing signals detecting blood oxygenation and blood volume
08/05/2014 Identifying and marketing to a user device involved in an online transaction
06/11/2013 Method for fast component enumeration in graphs with implicit edges
05/28/2013 Secure transfer of value via electronic stamp
04/16/2013 Secure, closed-loop electronic transfer of money
10/23/2012 Method and system For creation And verification of anonymous digital credentials
04/03/2012 Proxy piercing for identifying address of and marketing to a user device involved in an online transaction
03/27/2012 Collecting information regarding consumer click-through traffic
03/20/2012 Establishing unique sessions for DNS subscribers
09/20/2011 Method for secure, closed-loop money transfer via electronic mail
06/07/2011 Establishing unique sessions for DNS subscribers
05/03/2011 Online machine data collection and archiving process
07/09/2009 Method and System for Creation and Validation of Anonymous Digital Credentials
06/23/2009 Method for billing for services delivered over a computer network
02/12/2009 System and method for establishing unique sessions for DNS subscribers
11/27/2008 System and Method for Centrally Collecting Real-Time Information Regarding Consumer Click-Through Traffic
02/12/2008 Online machine data collection and archiving process
02/19/2002 Architecture for access over a network to pay-per-view information
09/11/2001 Method and architecture for multi-level commissioned advertising on a computer network
12/05/2000 Bandwidth-preserving method of charging for pay-per-access information on a network
07/27/1999 Method of charging for pay-per-access information over a network
04/28/1998 Method and apparatus for efficient threshold inference