Dr Timothy P Barber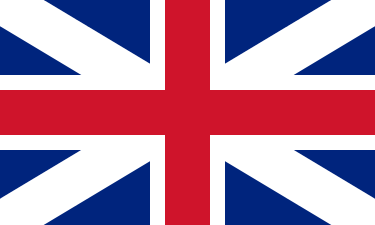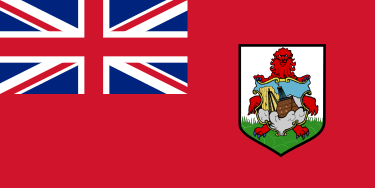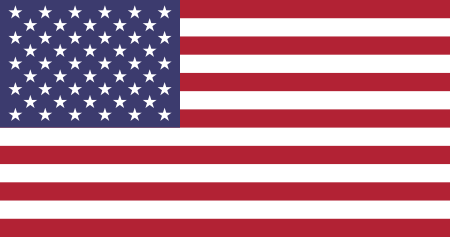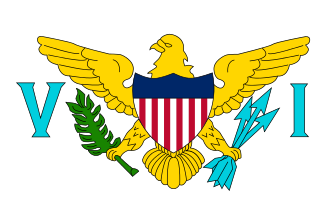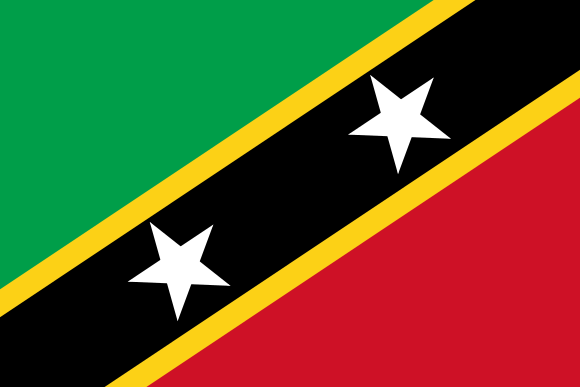 Education:
1996. Princeton University, PhD, Mathematics.
1991. University of Virginia, BA, Philosophy/Physics.
Expertise:
Cryptocurrency. Secure protocols. Generalized AI.
Roles:
₲ 2017-2018. Creator of Gilder. Gilder is a crypto metaledger that contains no private data, at all. Assets (coins) secured on the ledger become ideally suited for standard real-world financial functions such as insurance, escrow, lending, auditing, and trusteeship.
2011-2017. Director of Machine Cognition at 2AI Labs. At 2AI I diagnose the algorithms that underlie the uniquely human capacity for abstract reasoning.
2007-2011. Creator of Kount Inc and what we now call device fingerprinting. The platform has evolved into the real-time risk-assessment AI solution used by acquiring banks, payment processors, and thousands of household name online merchants. $80 million stake sold to CVC Capital in 2015.
1998-2007. Creator of ClickSales Inc and what we now call smart contracts in pay-per-sale marketing. The platform has enabled hundreds of thousands of online marketers and merchants to trust each other in the anonymous, borderless online environment. Sales to date in excess of $3 billion.
1992-1998. Scientist at IDA-CCR. The NSA task force noted in the film "A Beautiful Mind".
1990-1992. Scientist at NSA.
1991-1996. Princeton University. Mathematics PhD. (w Hale Trotter, Andew Yao, Edward Nelson)
1987-1991. University of Virginia. Mathematics M.A. (w Lawrence Thomas), Philosophy B.A (w Paul Humphreys), Physics B.A.
Profiles:
Awards: Issued Patents:
08/10/2015 Method for othogonalizing signals detecting blood oxygenation and blood volume
08/05/2014 Identifying and marketing to a user device involved in an online transaction
06/11/2013 Method for fast component enumeration in graphs with implicit edges
05/28/2013 Secure transfer of value via electronic stamp
04/16/2013 Secure, closed-loop electronic transfer of money
10/23/2012 Method and system For creation And verification of anonymous digital credentials
04/03/2012 Proxy piercing for identifying address of and marketing to a user device involved in an online transaction
03/27/2012 Collecting information regarding consumer click-through traffic
03/20/2012 Establishing unique sessions for DNS subscribers
09/20/2011 Method for secure, closed-loop money transfer via electronic mail
06/07/2011 Establishing unique sessions for DNS subscribers
05/03/2011 Online machine data collection and archiving process
07/09/2009 Method and System for Creation and Validation of Anonymous Digital Credentials
06/23/2009 Method for billing for services delivered over a computer network
02/12/2009 System and method for establishing unique sessions for DNS subscribers
11/27/2008 System and Method for Centrally Collecting Real-Time Information Regarding Consumer Click-Through Traffic
02/12/2008 Online machine data collection and archiving process
02/19/2002 Architecture for access over a network to pay-per-view information
09/11/2001 Method and architecture for multi-level commissioned advertising on a computer network
12/05/2000 Bandwidth-preserving method of charging for pay-per-access information on a network
07/27/1999 Method of charging for pay-per-access information over a network
04/28/1998 Method and apparatus for efficient threshold inference